Wild Bear Ads enables brands
Wild Bear Ads enables brands to drive faster marketing decisions and deliver relevant content through data analysis.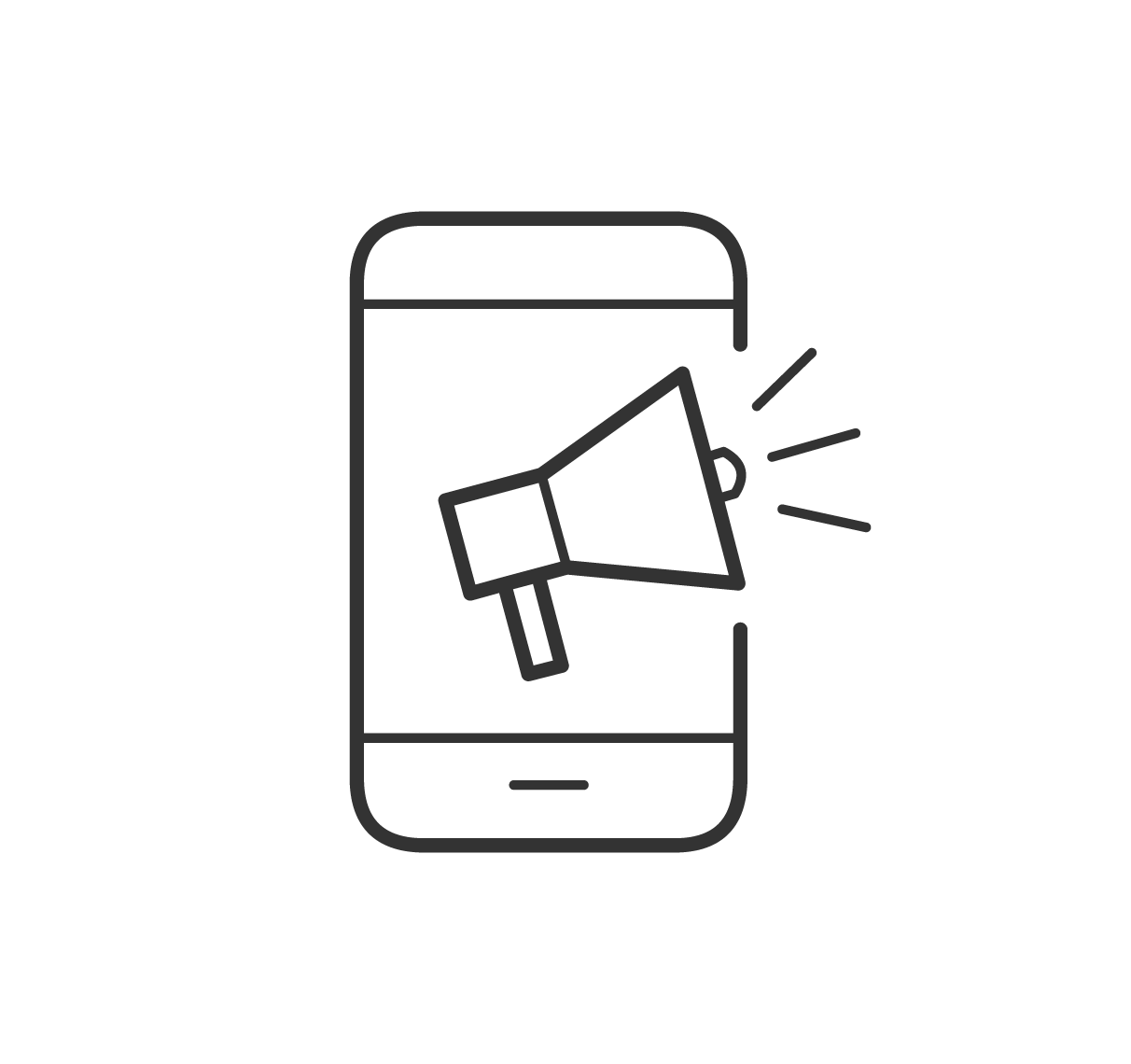 Mobile
We explore, experiment, and accelerate. We can specifically target any device, carrier, user ID and much more. Our algorithm gives intelligence to the system.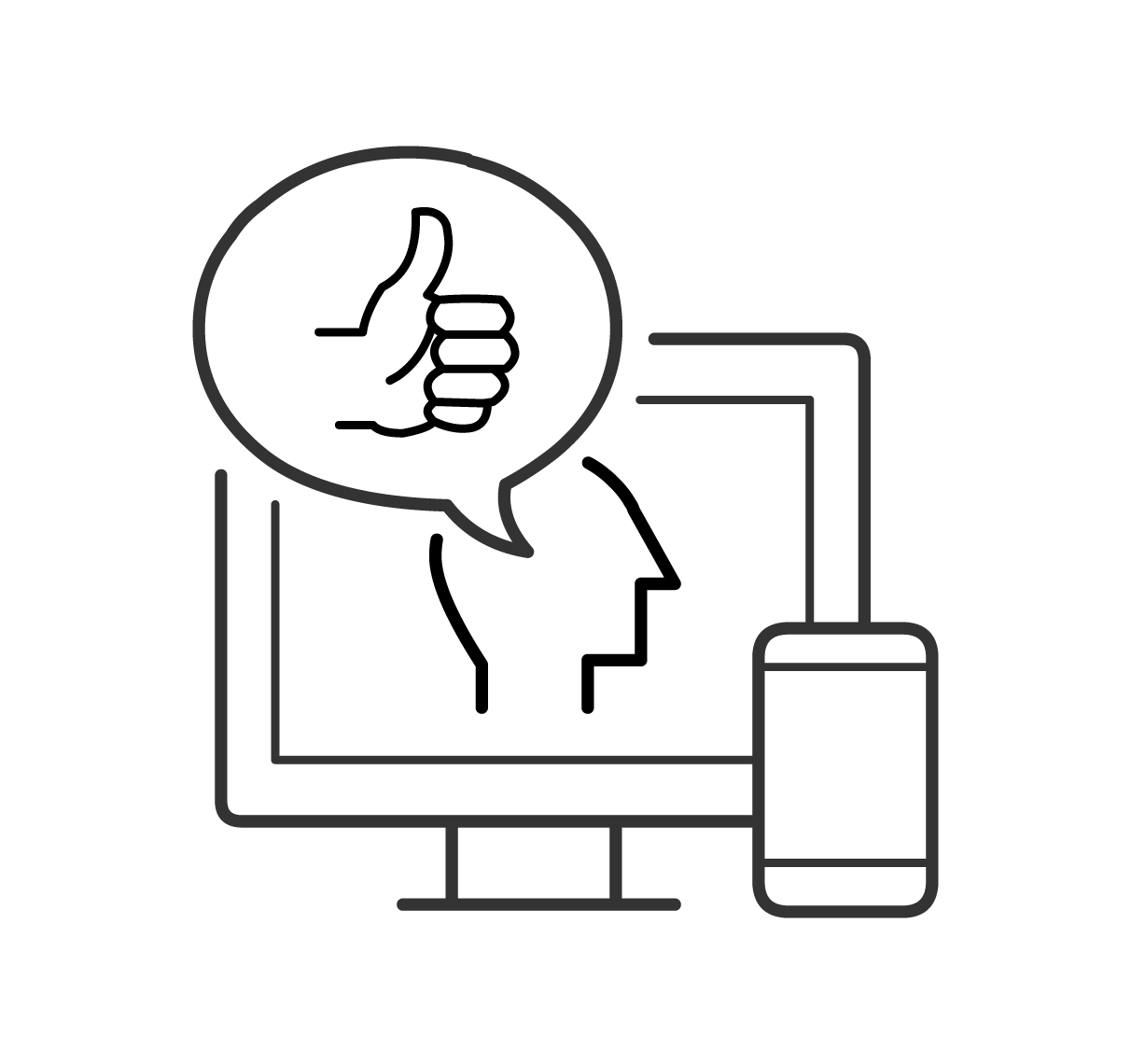 BANNER
Our Machine Learning system works intensively on data mining and in order to optimize the number of conversions in the smartest way.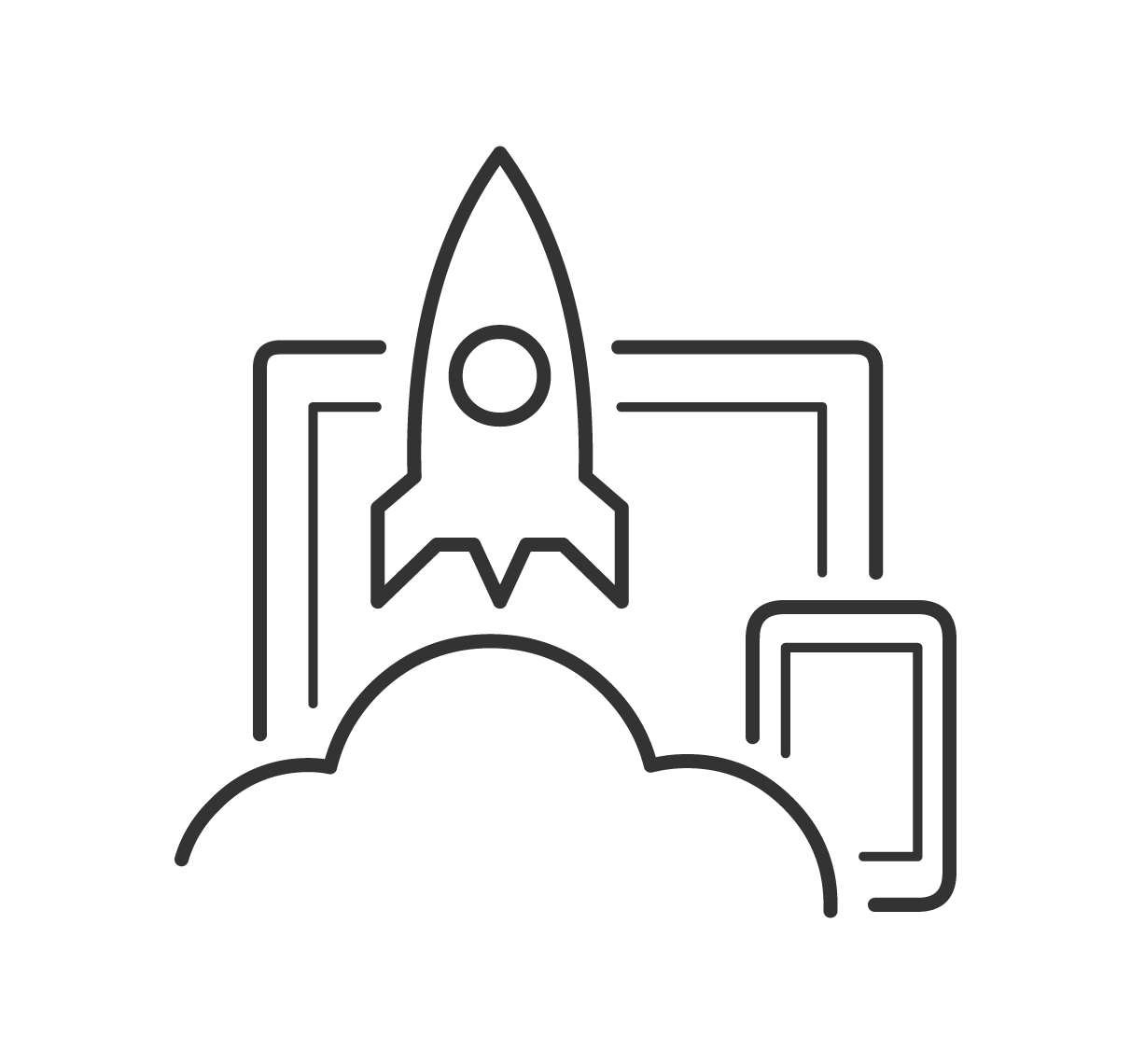 SEARCH
We work with a variety of platforms in order to increase the data bank, thereby increasing the accuracy and efficiency of the campaign.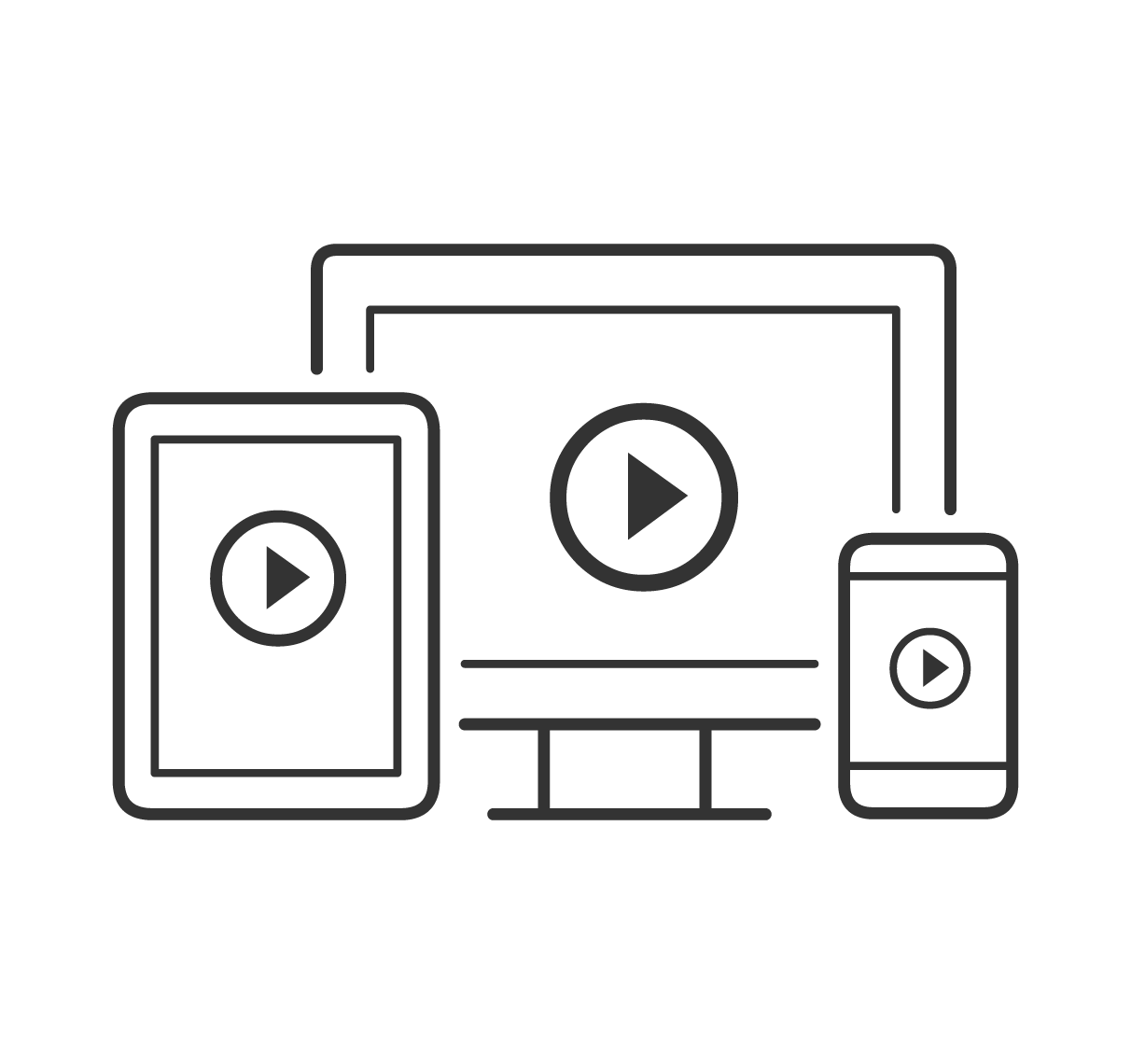 VIDEO
We have access to a huge audience on a cross-screen platform specially tailored for multiple types of video ads, setting up deep targeting criteria and serving your video ads only to the relevant users.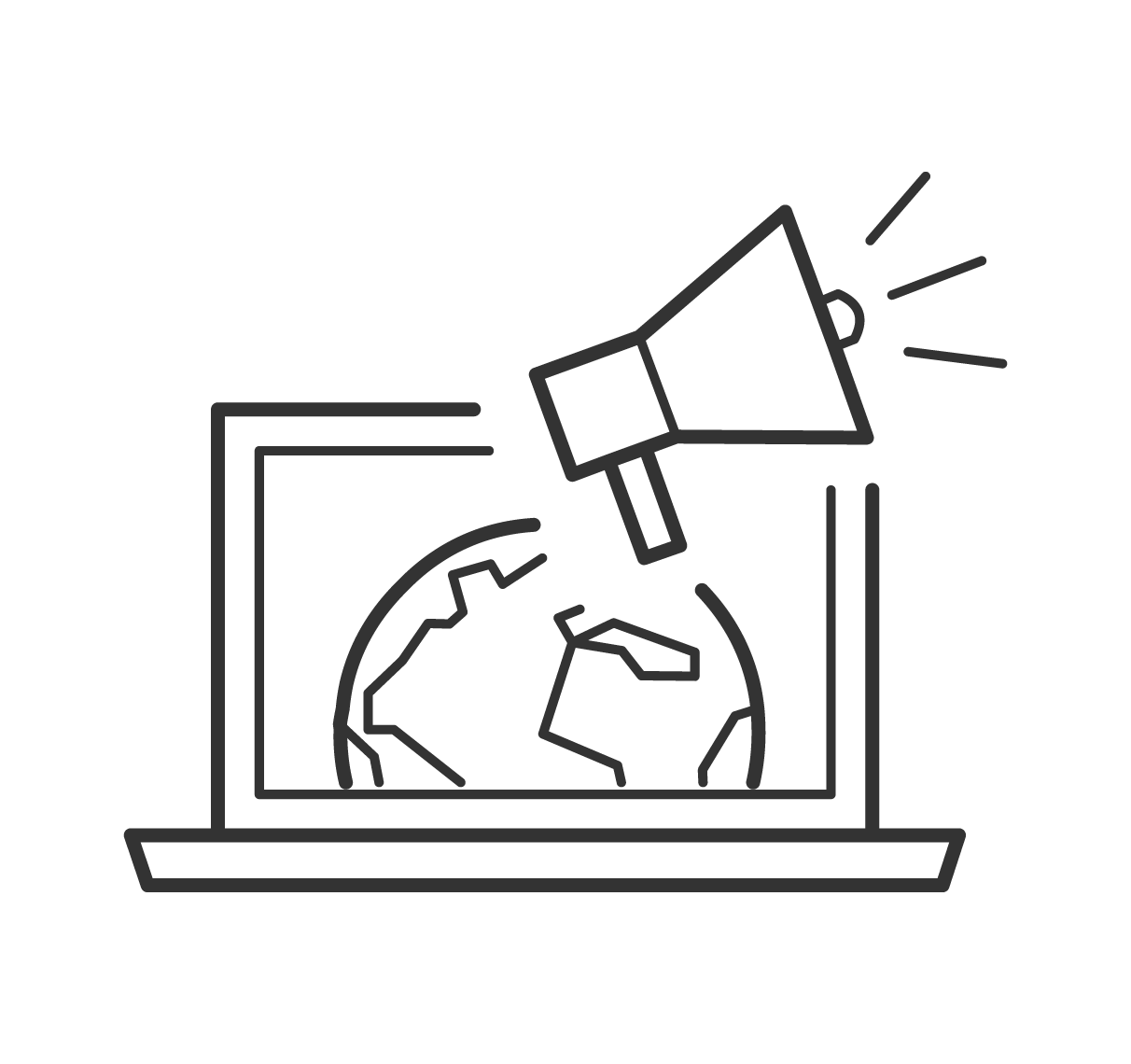 NATIVE
We match the visual design of the experience which functions consistently with the native user experience.
Your Global Performance Media Company
Wild Bear Ads' core business is being a gateway between global brands and consumers. We are a full-service provider, meaning we can do it all – from acquisition, tracking, reporting and optimization, to strategic campaign planning and creative assets.
As your performance media company we support, connect, and separate different types of consumer variables to amplify media channels for brand communication and recognition.
With over 100 partners connected to our RTB technology & in-house, demand-side platform, our media reach expands across social, display, native, video, rich media, search and more.